Did you know that floor coverings are the largest percentage of the cost in insurance claims for repair work?  We specialize in taking care of customers properly and correctly not just for flooring but for the whole project.  Sometimes it is the need for a repair of a section of wood, tile or vinyl flooring.  Other times it is the replacement of the entire sections from corner to corner.  We can assist by giving you options / samples of flooring before we start and walk you through what to expect from the beginning through the end.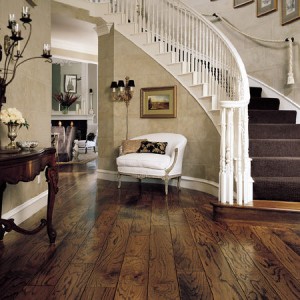 Examples of flooring that we repair or replace are as follows:
1.  Wood Flooring
2.  Tile Flooring
3.  Vinyl Flooring
4.  Laminate Flooring
5.  Engineered Flooring
Give us a call today and we can offer you the best solutions for your project.